Round-the-Clock Heart Care for Your Patients With Dr.Cardio ECG Machine
Kavitul Technologies Pvt. Ltd. covers multiple fields like engineering, electronics, and computer science to provide healthcare solutions with complete industrial automation. It has given birth to the world's smallest portable 12 channel ecg machine. This will take care of your heart patients even if they are unreachable and during emergencies. We have a mission to reach all the corners of our country to provide better healthcare opportunities at economical rates.
Dr. Cardio Monitor Your Heart in Simple Steps
The portable 12 channel ECG machine is lightly weighted and can be controlled with a smartphone. It simultaneously acquires all 12-channels of ECG with clinical-grade accuracy. Its easy way of handling makes it convenient for many customers. For a demonstration of the Dr. Cardio portable 12 channel ECG machine, please contact Kavitul Technologies Pvt. Ltd.
Compliances and Certificates with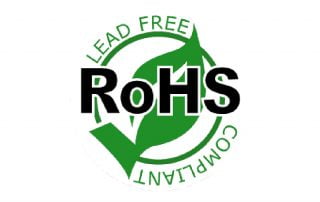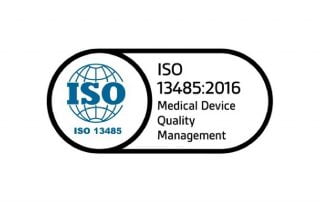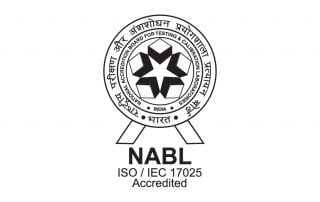 Bridging Medical Care, Technology, and Medical Intelligence in one Equipment
We are medical equipment manufacturers and have started with the Dr.Cardio portable 12 channel ECG machine. We aim to provide the best service to our customers with our equipment, designed by highly efficient technology experts and tested profoundly by medical specialists.
Frequent cardiac screening is expensive.

ECG testing in a cardio center is time-consuming.

During emergencies traveling may not be feasible.

People staying in remote areas have hurdles reaching the Heart care specialist center.
The ECG report is generated within a few seconds.

Cost is fair; experts can offer services to patients seamlessly.

Its compact and lightweight design facilitates portability, especially in emergencies.

The digital ECG report can be shared with cardiologists via media messaging app.
Dr. Cardio ECG Machine is Available for Purchase
Record, Generate & Share the Report in A Minute!!
The portable 12 channel ECG machine device from Dr. Cardio can generate PDF reports, offering a dependable solution during critical situations. These reports can be conveniently printed on standard A4 paper, providing users with the option to generate and print ECG reports with ease by connecting to any printer.
Our target customers include clinics, hospitals, telemedicine, medical campus, CHC/PHC, ambulances, industrial occupational ambulance health centers, etc.
What Our Clients Have to Say About Us!
"We have been using the Dr. Cardio portable 12 channel ecg machine for several months and have found it to be a very user-friendly and unique ECG machine due to its compact size. This ECG machine is highly recommended for both small and multispecialty hospitals."
"We have been using Dr. Cardio for all of our patients' routine ECGs at our clinic. It is a 'Made in India' technology device that is wireless, portable, and accurate in readings. Any doctor can use the Dr. Cardio app. I definitely recommend it."
"Dr. Cardio is an innovative portable 12-channel ecg machine that can accurately report ECG data via an Android app. I use Dr. Cardio at Dr. Dabhis' Divine Health Care, and we are pleased with both the product and the service. ECGs can be taken anywhere, at any time."
"We have been using the Dr. Cardio portable 12 channel ecg machine at K.N. Memorial Hospital for 6 months. After using the machine, we realized it was very user-friendly and portable, so we replaced our old bulky, certified ECG machine, for which we paid a large AMC. Dr. Cardio's portable ECG machines are highly recommended."